Complete Plumbing Service
Offered by Professionals
Your piping system is one of the most essential utility lines of your property. If a component malfunctions, it can be a cause of inconvenience for the residents. When this happens, turn to Rapid Plumbing, INC. We offer a broad range of services to address your needs and specifications.
We provide general plumbing services, including repairs and replacements. You can also depend on us for plumbing remodels as well as gas line work.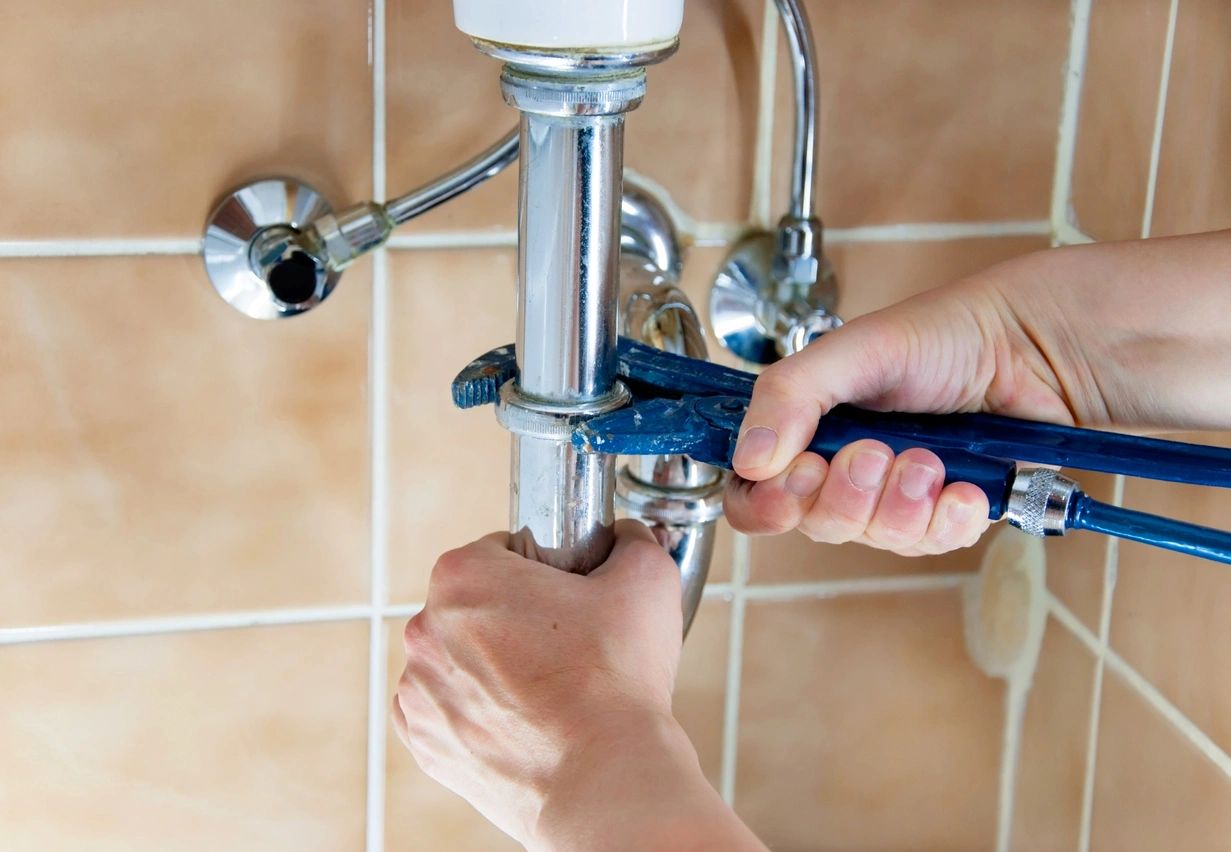 Get in touch with us to learn more. We are looking forward to hearing from you soon!