Superior Plumbing Services
for Residential Properties
Rapid Plumbing, INC. performs an array of work for your home's pipes. From installations to repairs, our reliable team can handle any job.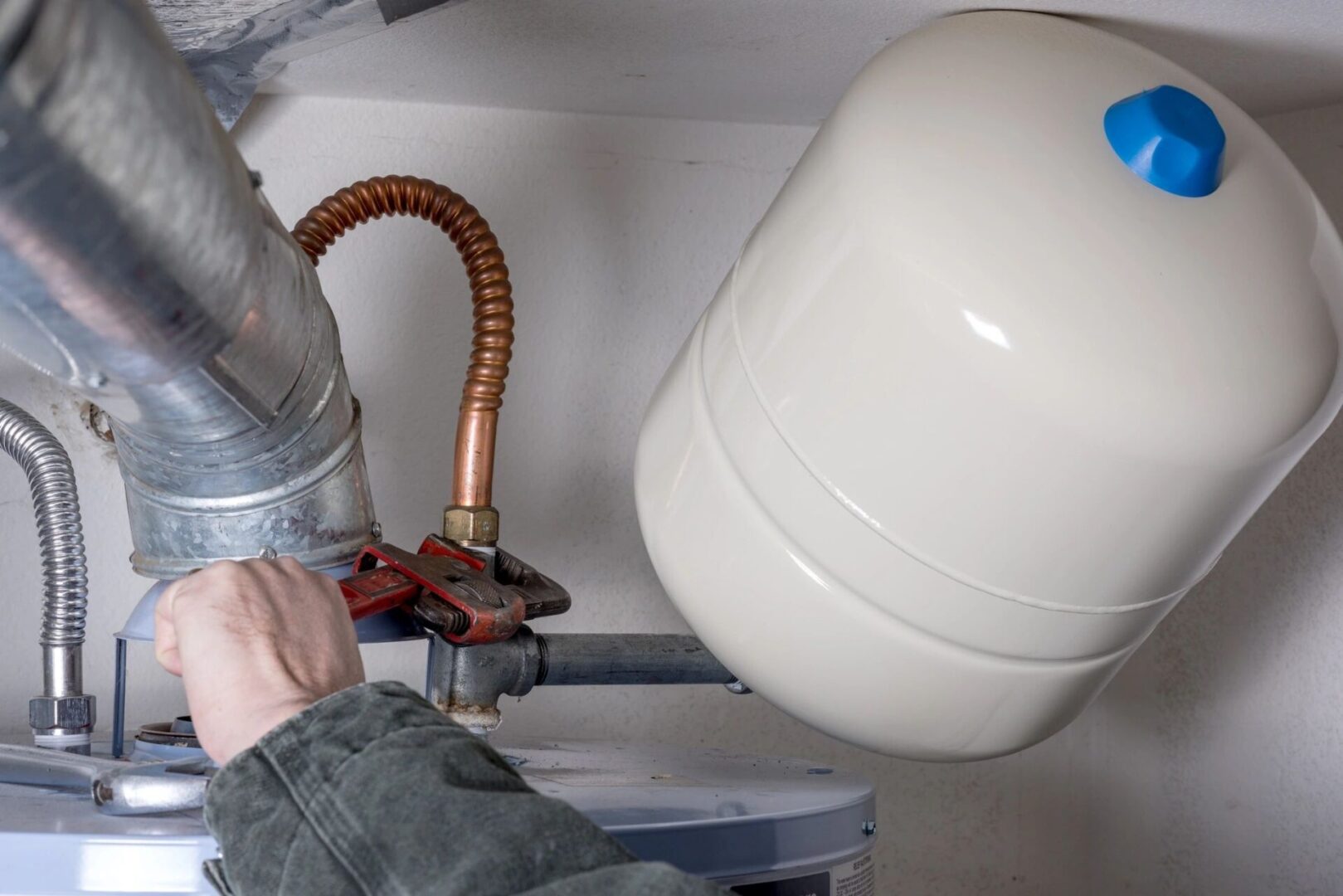 Let our team install or replace a water softener system on your property. These prolong the lifespan of your pipes because they remove corrosive minerals like calcium and magnesium. Every component is designed to function accurately, allowing for seamless operation and precisely conditioned water every day.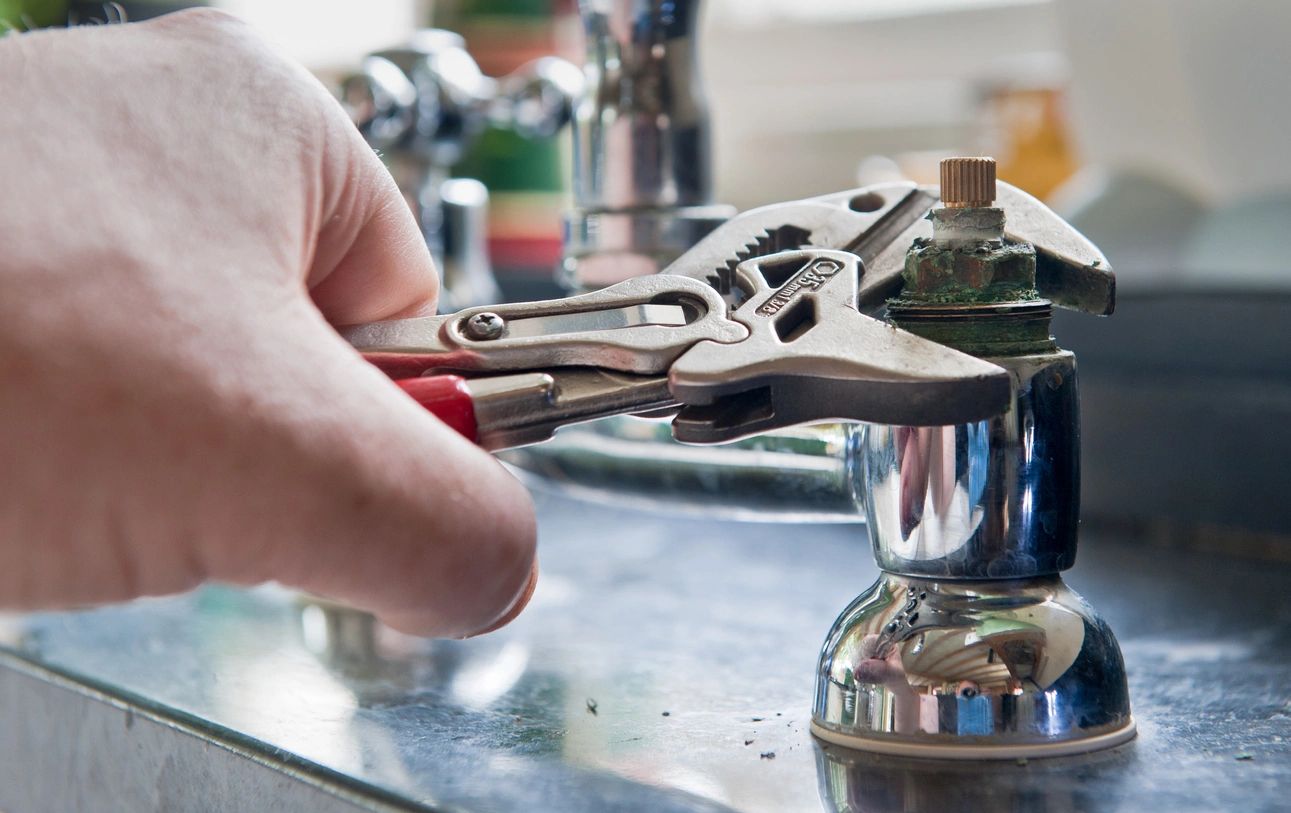 With us, you can find the faucet that fits your property's needs or aesthetics. We offer components from an array of manufacturers! Contact us today and tell us the style or model you're looking for.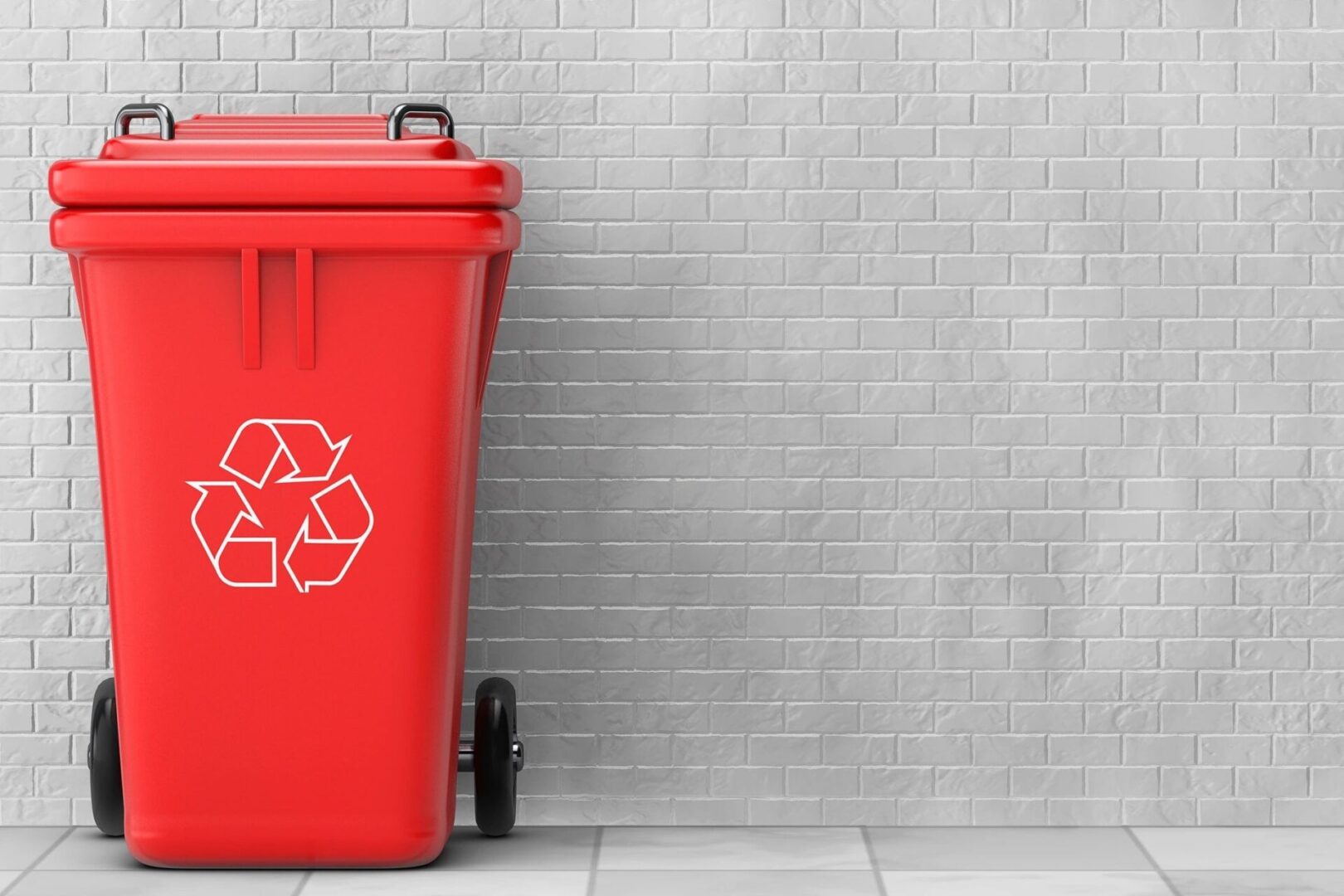 We install food waste disposal systems that reduce fruit rinds, chicken bones, coffee grounds and more into a liquefied state. These then can safely flow into your septic tank or sewage lines. With this equipment, your kitchen will be less cluttered and more sanitary.
For more information about our rates or our services, please email us at [email protected].